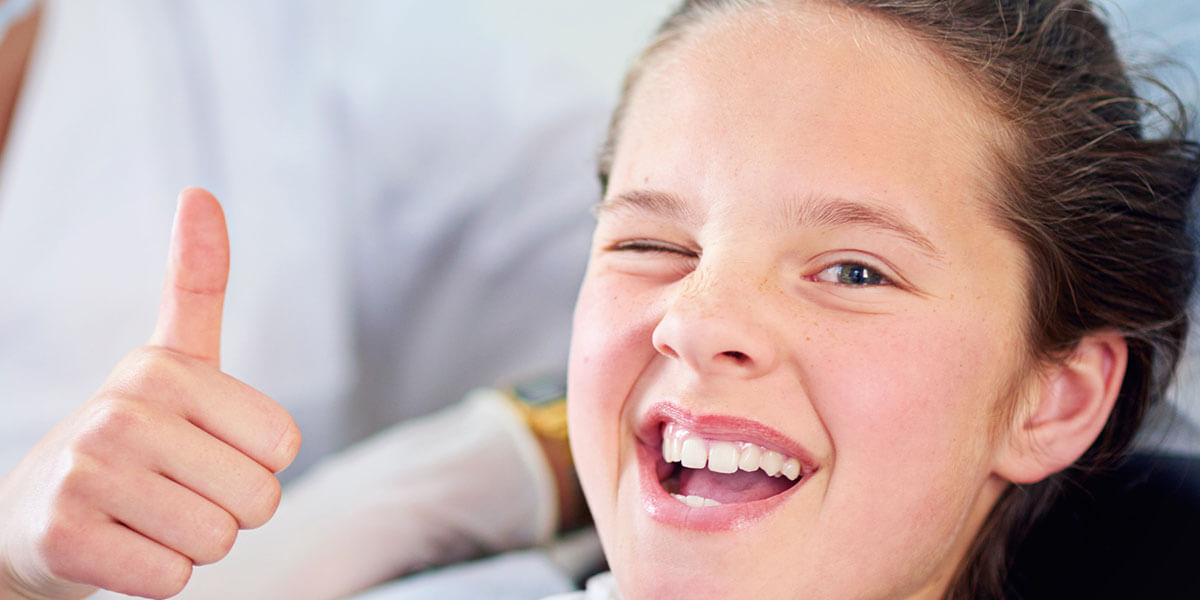 ---
Icon® is a new, revolutionary approach to treatment of smooth surface staining. It is the first treatment to bridge the gap between prevention and restoration.
With Icon®, your dentist can stop the progression of an early cavity before it needs to be treated using a needle or drill. This breakthrough treatment preserves healthy tooth structure, prolonging the life expectancy of a natural teeth and is completed in just one visit.
Icon® can be used to treat the onset of early cavities both between teeth as well as on the smooth surfaces – without drilling.
---