Sports Mouth Guards in Clinton, NJ
---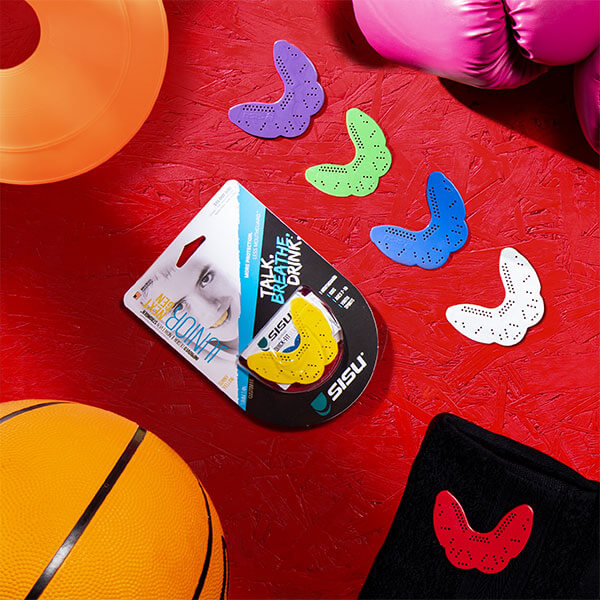 ---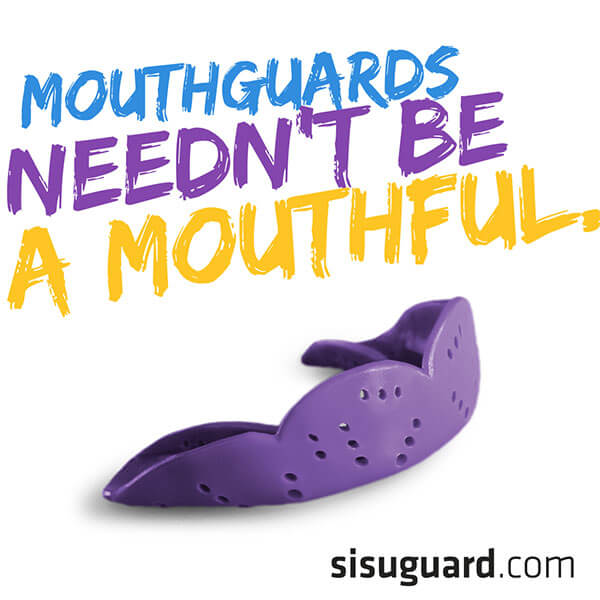 ---
Our office recommends SISU Mouth Guards for our patients needing protection during sports activities. SISU has revolutionized mouthguard technology and set new standards for innovation. With unmatched quality and functionality, SISU Mouth Guards are designed with the athlete in mind, utilizing unique features that are hyper focused on protection and comfort.
Youth or adult, braces or not, for high-impact sports or a pick-up game in the backyard — the SISU guard is the ultimate sports mouth guard you once thought too good to be true. They allow for flexibility in the material to create an intimate custom fit, so perfect that the guard is comfortable enough to wear for the entire game or practice, even for players with braces. Additionally, perforations allow for the natural flow of air and saliva to empower athletes to talk normally, breathe naturally, and stay hydrated during the game.
Made from non-compressible thermopolymer and only 1.6 mm thin, SISU Mouth Guards are engineered to withstand impact. Powered by Diffusix™ Technology, SISU Mouth Guards deflect the forces of impact. On impact, the perforated surface of the guards oscillates, and the forces are redirected away from teeth into scientifically engineered Crumple Zones where the forces are absorbed into the non-compressible surface of the guard. This unique design empowers SISU NextGen to protect the athletes from even the toughest hits.